LONG-TERM FOCUSSED. RELIABLE. ENTREPRENEURIAL.
Wieland Capital is an entrepreneurial family office.
We have been investing our own family wealth for almost 20 years. Wieland Capital was founded in 2004 by Robert Wieland after the sale of ESPE, a dental company founded by his grandfather.
Today, we invest in established medium-sized companies, 
selected growth financing and venture capital situations, 
real estate, forestry, and other liquid and illiquid investments.
We focus on medium-sized, profitable companies in German-speaking countries.
We support medium-sized, sustainably profitable companies with an established market position. We place particular emphasis on a strong, motivated existing or new management team. We operate mainly in the DACH region and deliberately independent of industry. Typically, we invest together with the founders and the management in the context of company succession. In individual cases, this can also be growth or venture capital situations. Our equity investment per transaction is usually between € 2 to 7 million. For larger transactions, we join forces with other co-investors.



We invest on a long-term basis and in partnership with the founders and the management team. When acquiring our portfolio companies, we act quickly, reliably and entrepreneurially and can offer a customized transaction structure. As informed and committed shareholders, we maintain a cooperative partnership with the management team for the sustainable further development of our portfolio companies. We closely coordinate strategic and financial decisions, but do not interfere in the day-to-day business. We are not under any time pressure to sell our investments.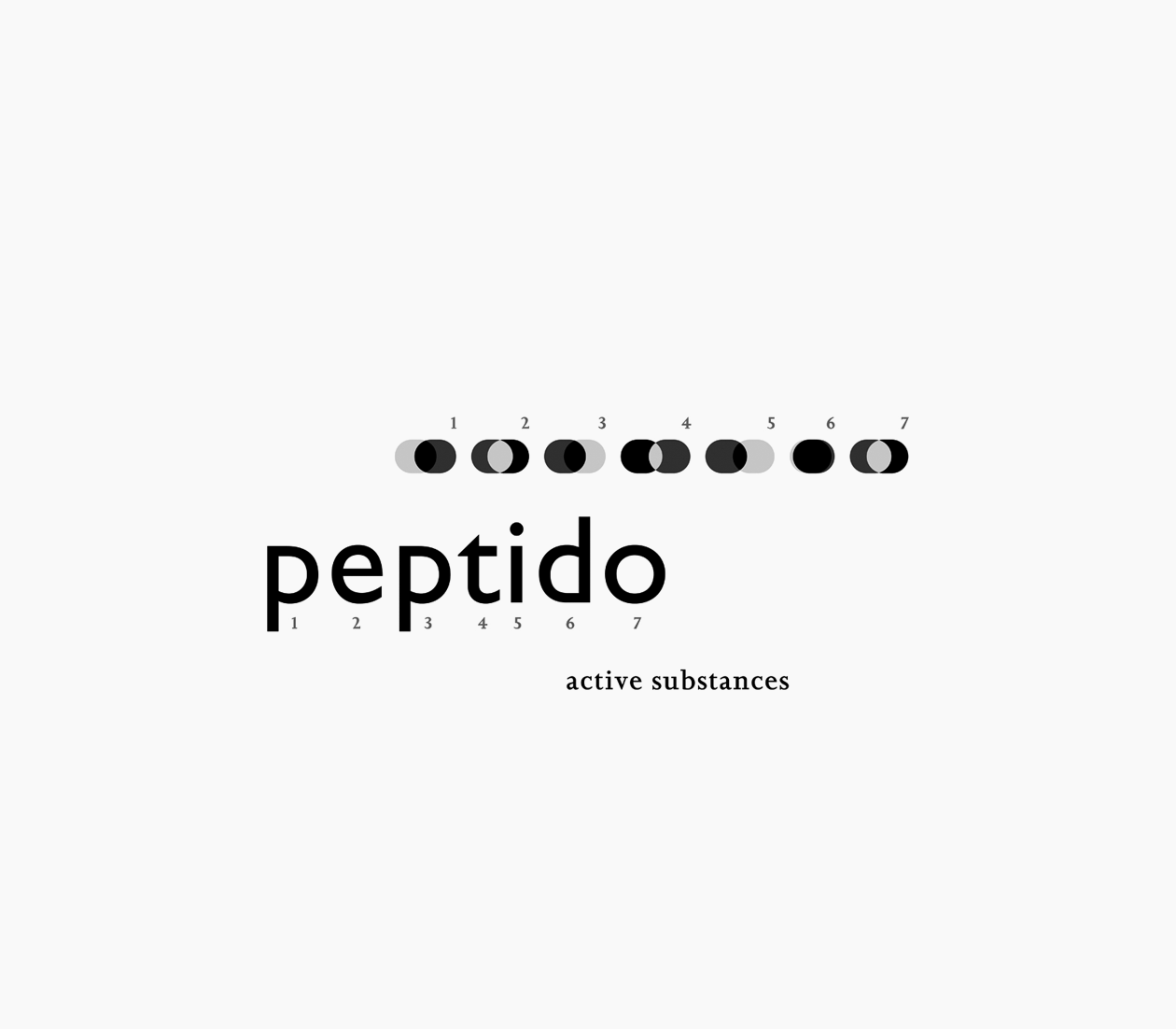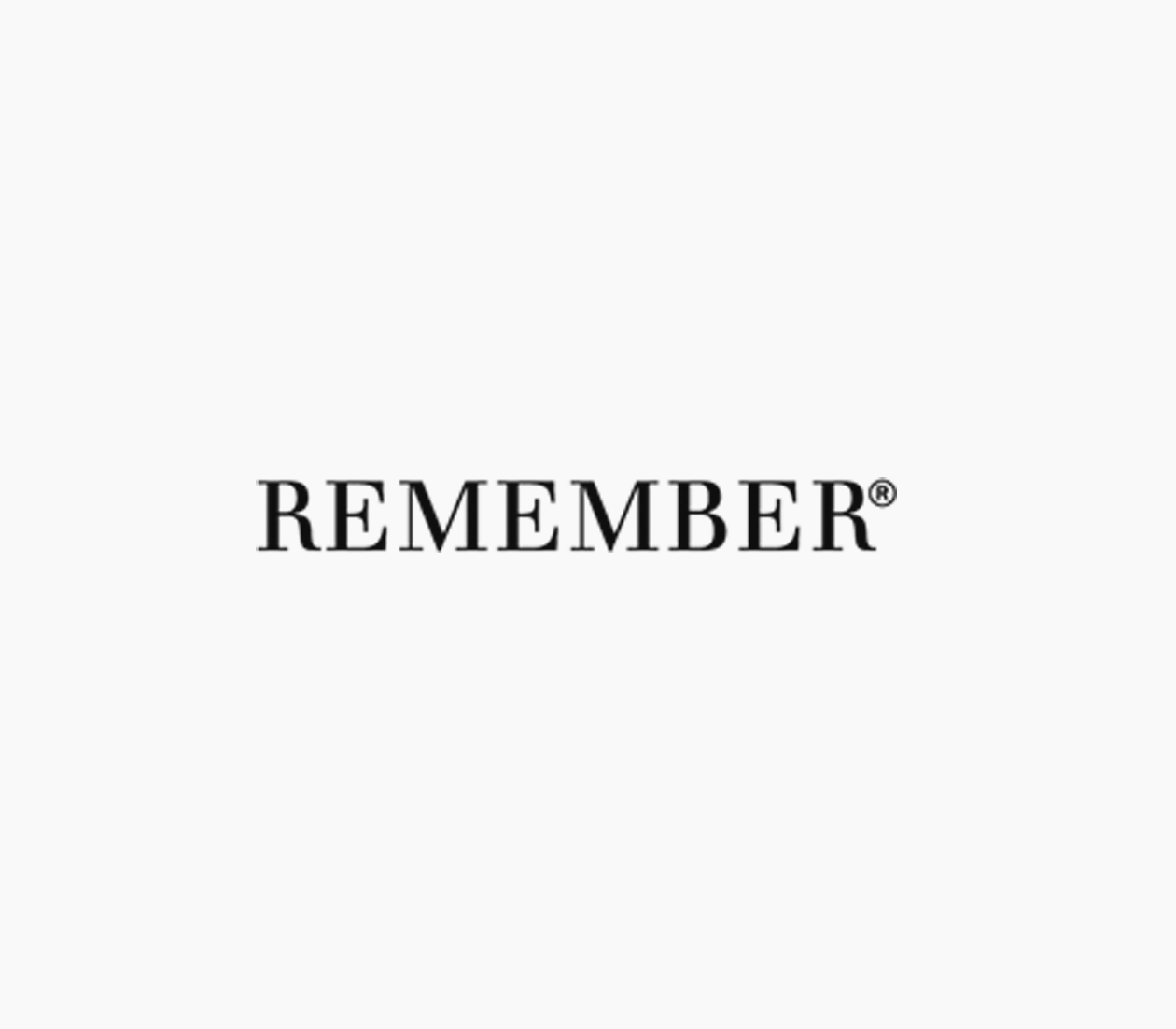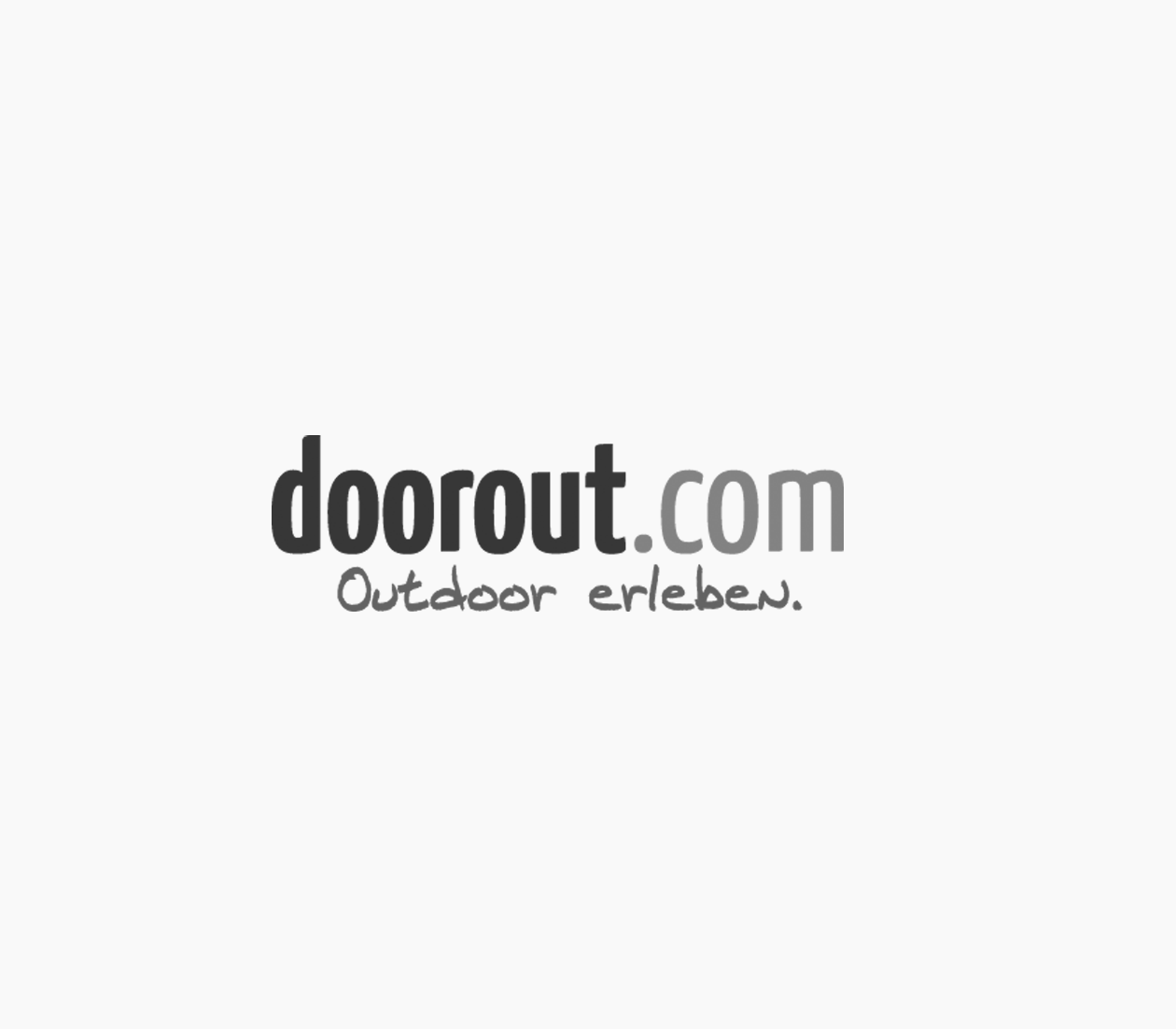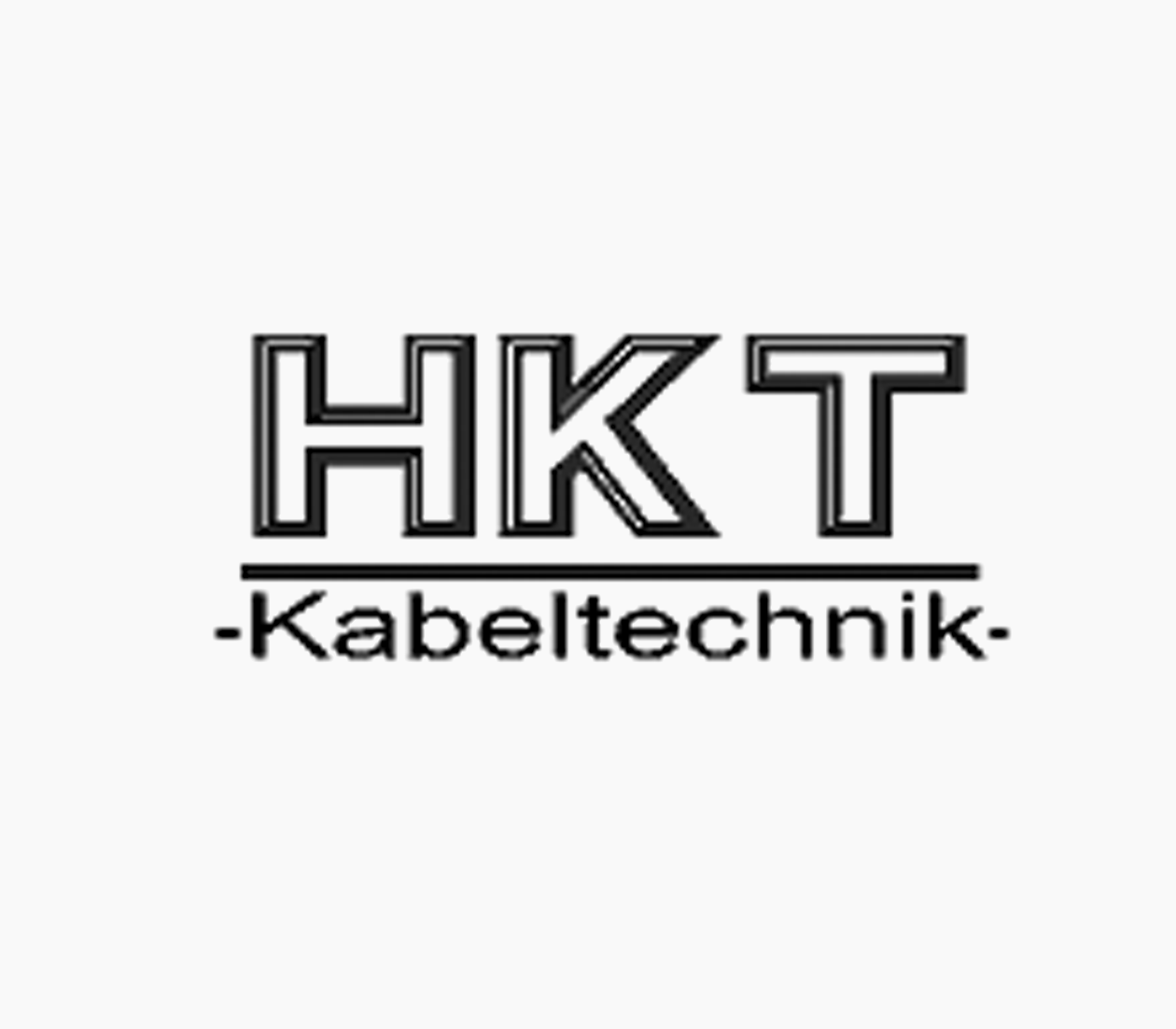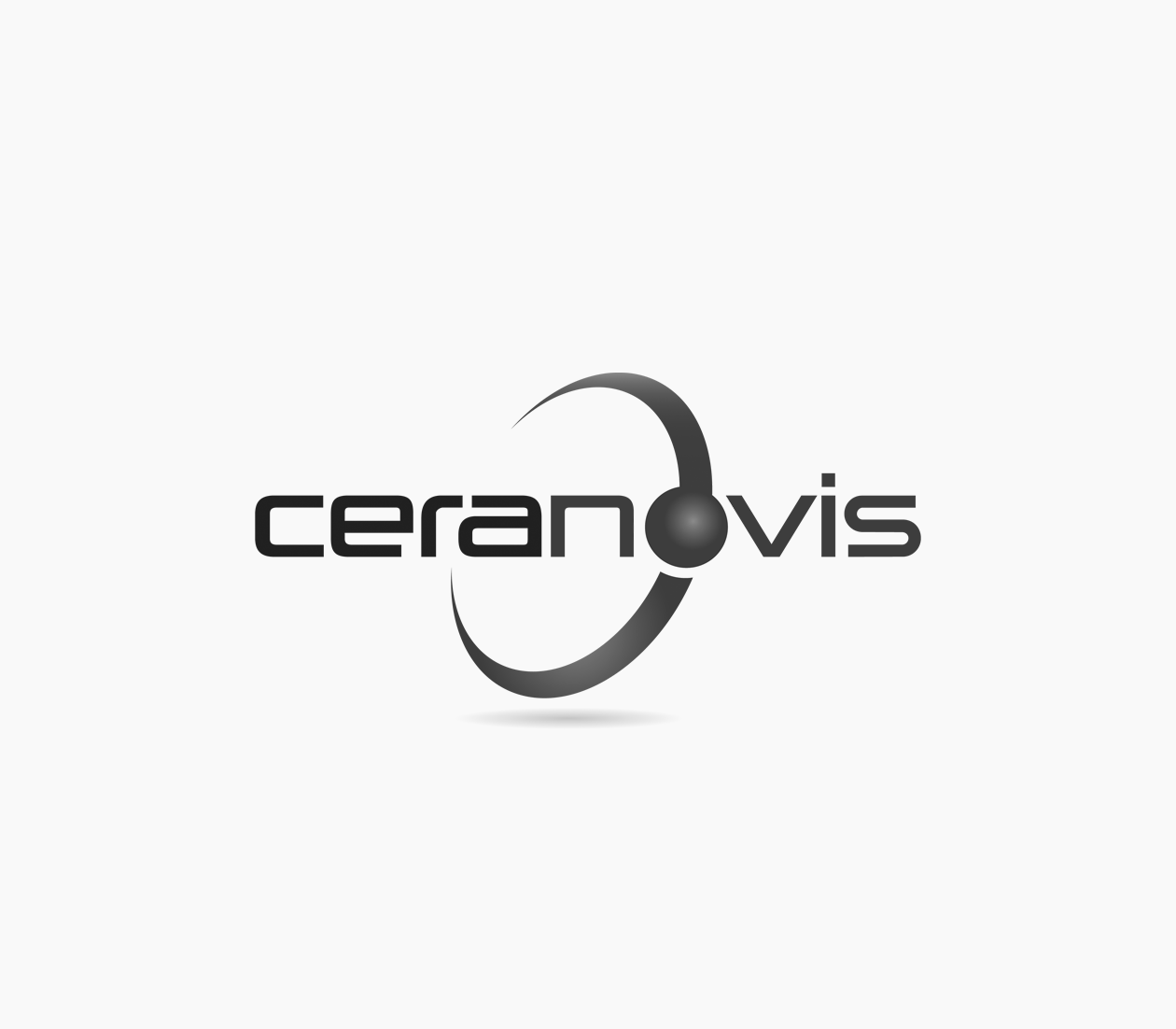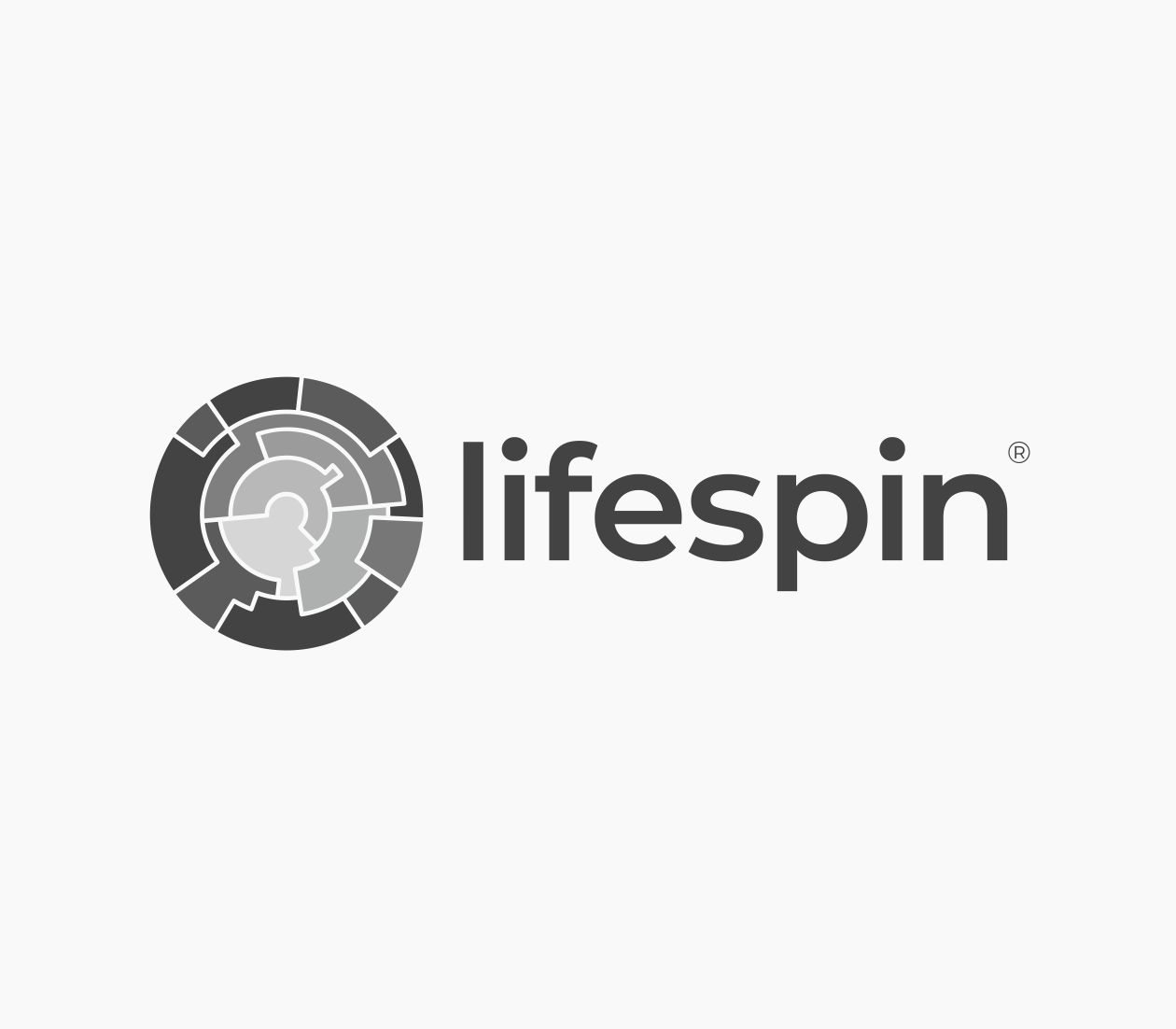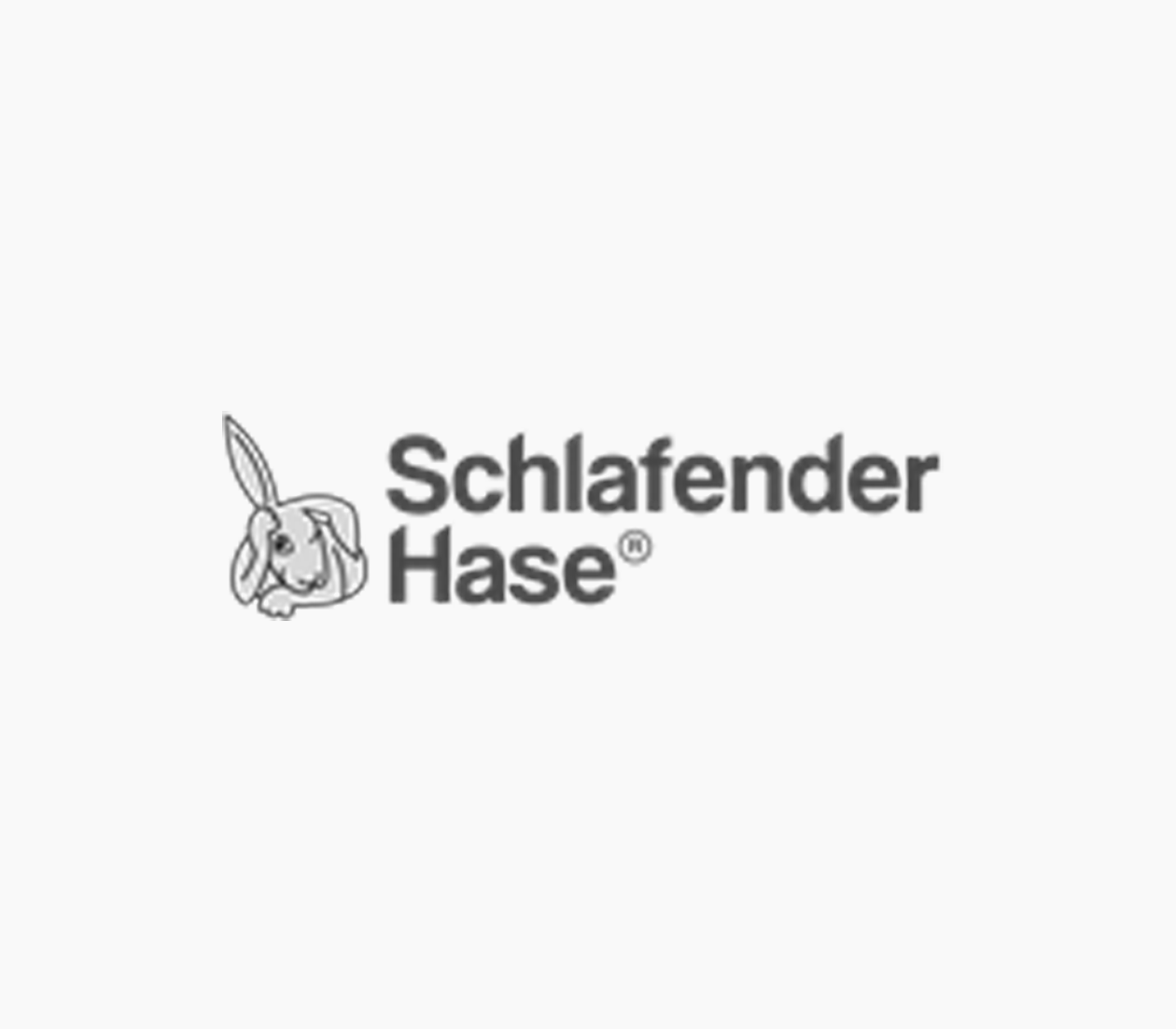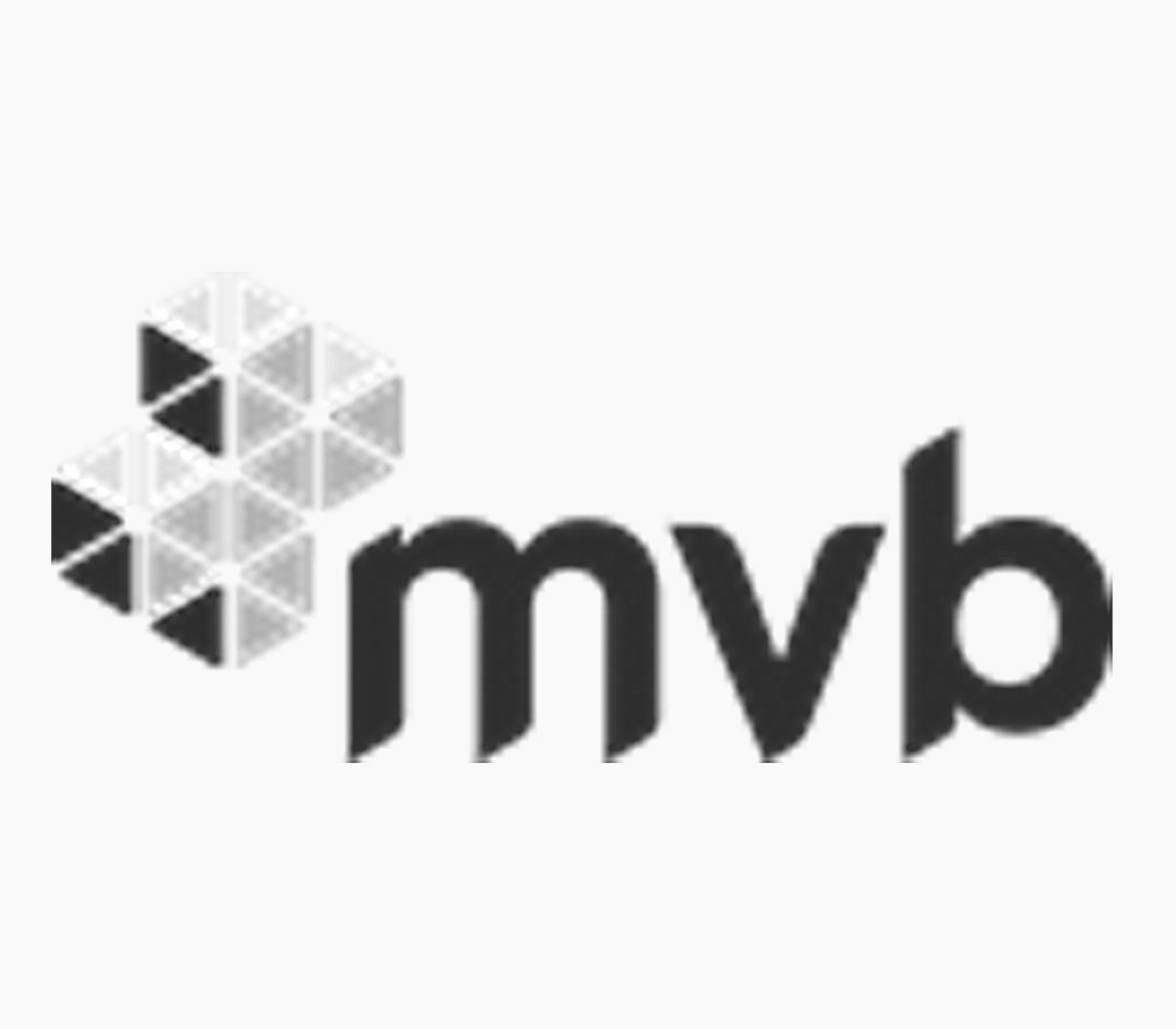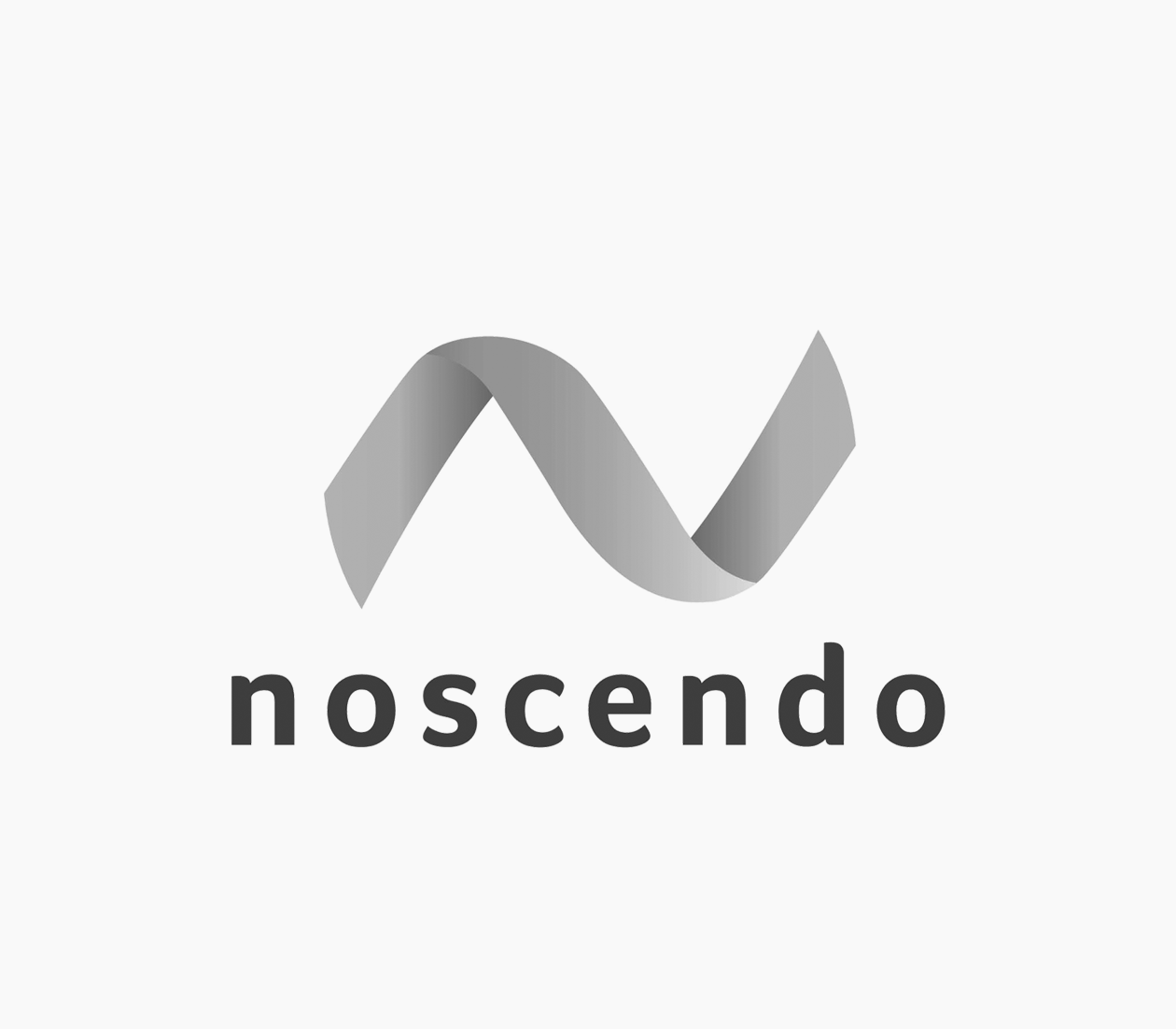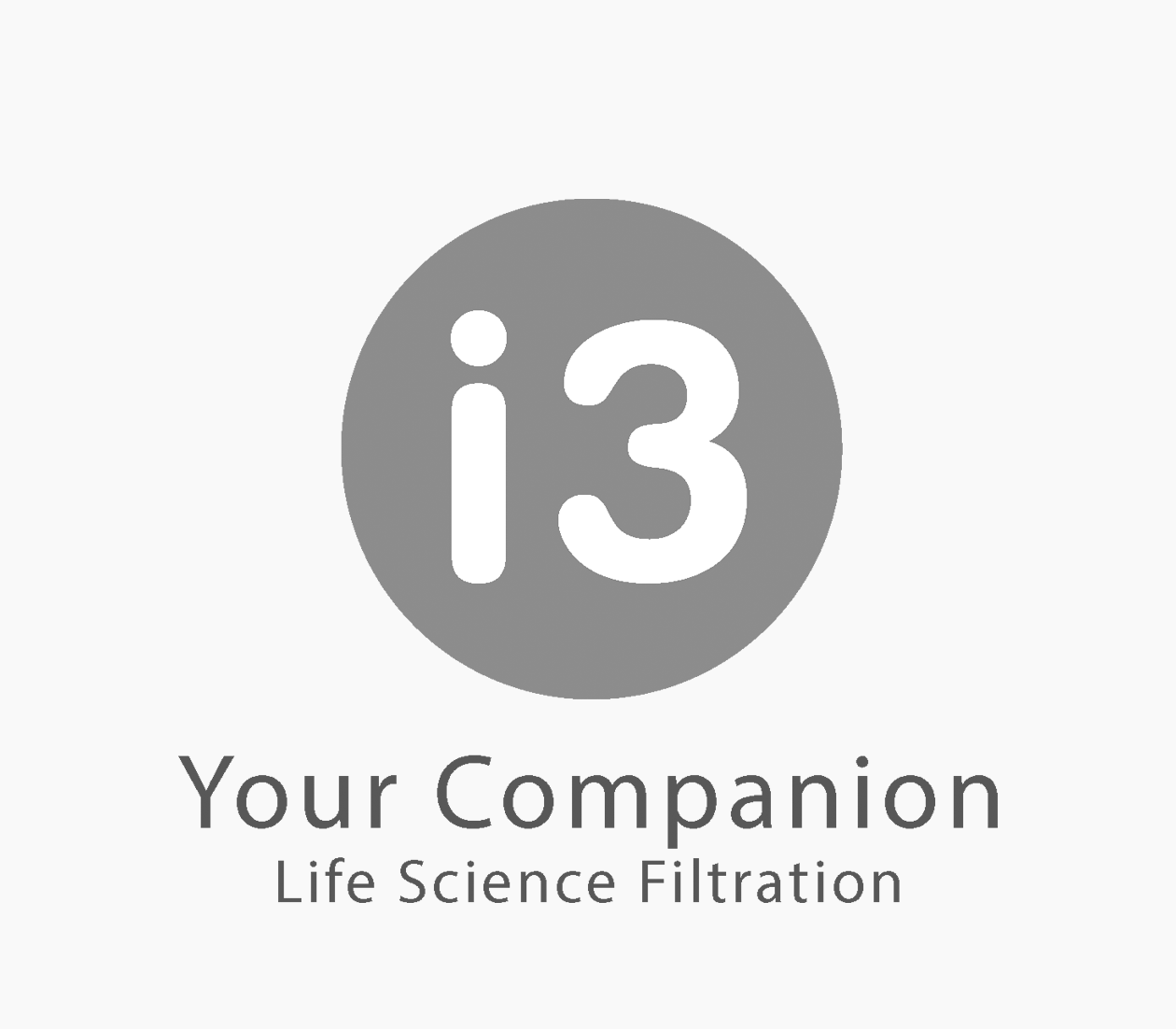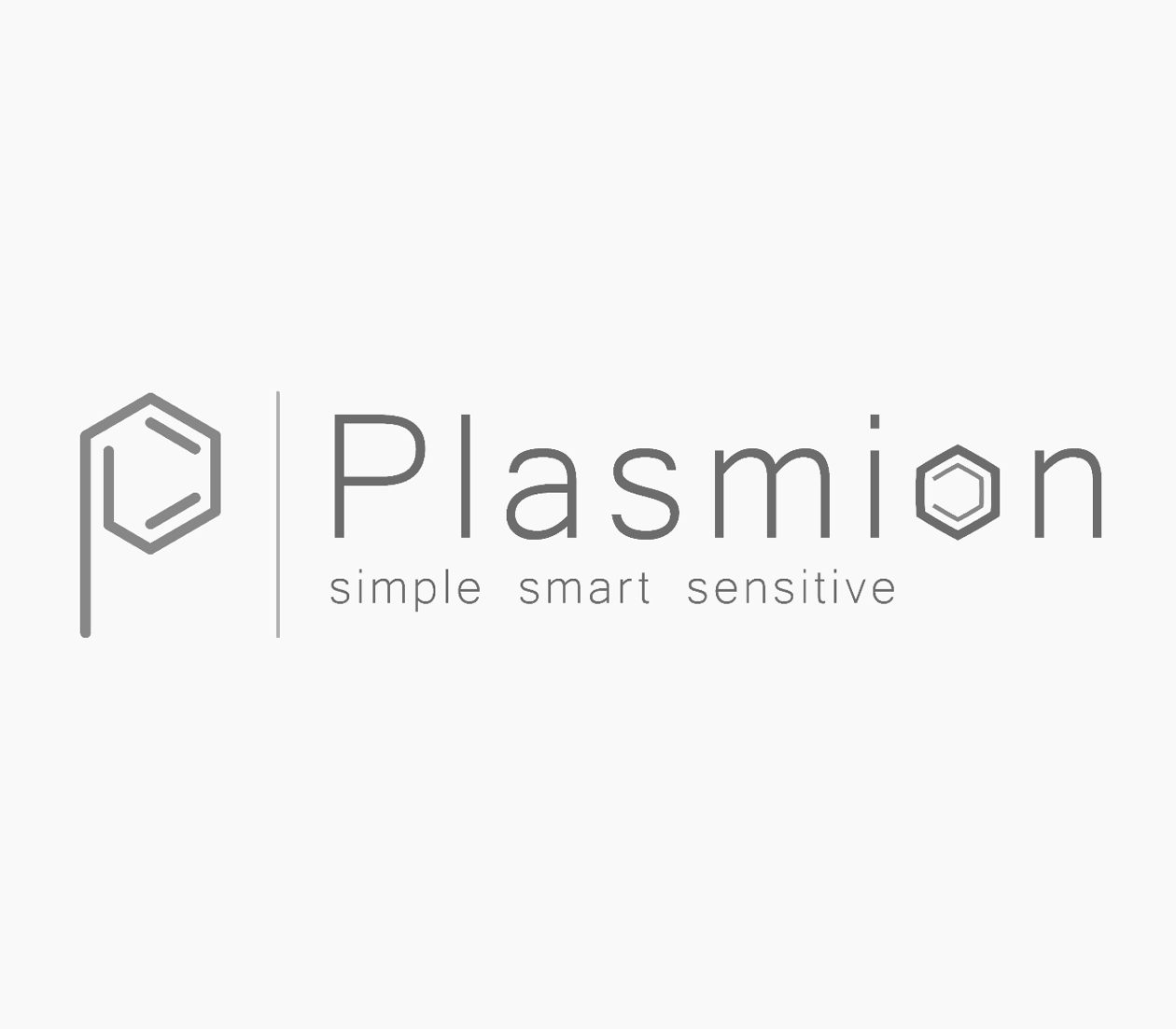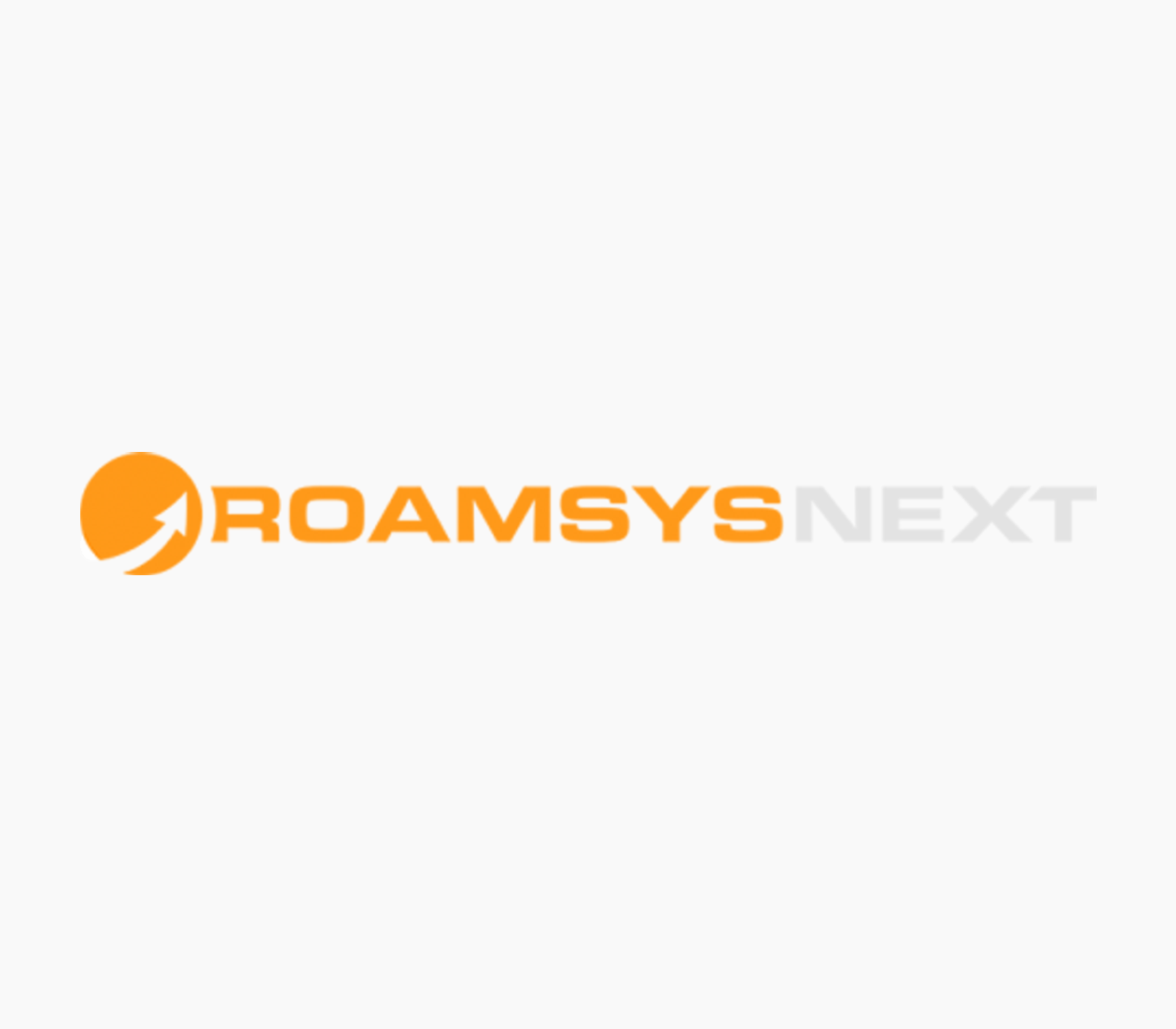 Invested since 2007
Peptido
Peptido produces high quality active pharmaceutical ingredients ("API's/active substances") according to cGMP using organic synthesis. Lab-scale, pilot and industrial scale synthesis including all necessary analyses, registration documents (COS; FDA) and corresponding stability tests are offered.
Invested since 2009. Divested in 2021 to Verdane
REMEMBER
REMEMBER is a German design brand for everyday objects that make life more colorful and beautiful with a colorful but timeless design language. The company focuses on design, marketing & sales, purchasing, logistics and customer service in the value chain. All products are designed by the in-house design team, REMEMBER does not sell third party products.
Invested since 2011
doorout.com
doorout.com is an outfitter for camping supplies and outdoor accessories from well-known brands at great prices. The online store offers a wide range of quality camping equipment, outdoor clothing and accessories for many popular winter and outdoor sports.
Invested since 2015
Care
Care supports those in need of care and their relatives in nine locations in Germany with care at home. In addition to outpatient care for those in need of care, support and assistance for families in everyday life is offered so that caring relatives can better organise their work and care, for example. Care is pursuing an expansion concept into further locations.
Invested since 2016
HKT-Kabeltechnik
HKT-Kabeltechnik is a specialist in the production of individual cabling for the aerospace industry as well as for safety-relevant areas such as shipping, rail vehicles and measurement technology.
Invested since 2016
Ceranovis
Ceranovis specializes in the development, production and distribution of functional high-performance coatings for industrial applications. The product portfolio includes coatings for smelters and foundries, protective and non-stick coatings in the high-temperature range, coatings for the aerospace industry, protective coatings for heat exchangers and ceramic release coatings for water filtration.
Invested since 2017
Lifespin
Lifespin analyzes metabolic products based on nuclear magnetic resonance technology. The algorithms and software solutions developed by Lifespin read this information and provide digital, accurate metabolic images. These can be used for a range of indications.
Invested since 2017
Schlafender Hase
Schlafender Hase develops software to inspect files with different layouts and file formats (e.g. Word, PDF, XML, XLS, AI) and catch deviations early in the process. All actions and changes performed by users are documented in a report.
Invested since 2018
MVB Telemed
MVB has developed a patent-protected, telemedical hardware and software system for monitoring the course of Parkinson's disease, the medical video monitoring at home, which enables the neurologist to adjust the medication to the individual requirements of the home environment in a controlled manner. Patients and family members also learn non-medication behavioral strategies for better quality of life as part of the physician's video monitoring.
Invested since 2018
noscendo
Noscendo offers a completely new way of identifying pathogens. Through a paradigm shift based on proprietary algorithms and software harnessing next-generation sequencing, Noscendo identifies pathogens from patient samples. In this way, Noscendo helps physicians in their daily work to make the right decisions in difficult situations in a relevant time frame.
Invested since 2020. Divested in 2021 to BioNTech
PhagoMed
PhagoMed develops phage-based drugs that work where antibiotics fail and protect the beneficial bacteria. Its focus is on synthetic lysins as the technology for all future development programs.
Invested since 2021
i3 Membrane
i3 Membrane stands for modern and digital separation technologies for the lab/pharma, biotech and medical technology sectors. By changing the conductivity and inertness of coated polymer membranes and porous films for adsorption, i3 Membrane opens up numerous new application possibilities for its customers – from sterile filtration for infection prevention to particle analysis and digital membrane chromatography.
Invested since 2022
Plasmion
With its worldwide patented flow-through ionization technology – SICRIT® – Plasmion fully exploits the potential of mass spectrometry. Intelligent software with AI-based data algorithms enables real-time analysis in both laboratory and industrial applications.
Invested since 2023
RoamsysNext
Software-as-a-Service provider for mobile network operators and renewable energy companies.

www.roamsysnext.com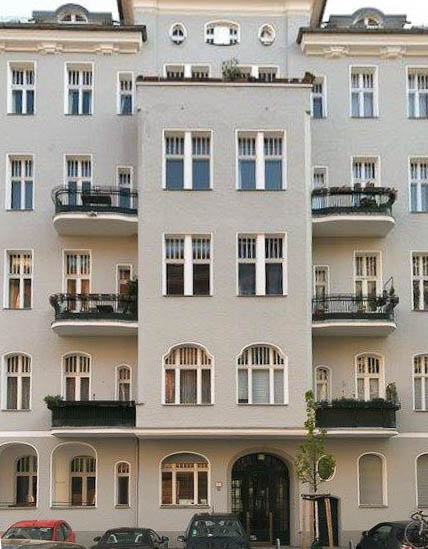 Our focus is on good existing residential properties in selected cities.
Wieland Capital invests exclusively in existing residential properties in good condition in the cities of Berlin, Leipzig and Dresden with a long-term investment horizon.
As we are convinced that real estate wants to be well maintained, all our properties are looked after by our own real estate management with partly own craftsmen.
Our real estate portfolio is continuously growing. Due to our local knowledge of the location we are able to make quick decisions. Please send purchase offers to immobilien@wieland-capital.com
We are regularly looking for new managing directors for our existing or future portfolio companies. Interested?
We offer our managing directors of the portfolio companies to take a significant stake in the respective companies and thus participate in the expected increase in value. Are you already the managing director of a company and are considering acquiring it? Or do you know a company that you would like to acquire?  We can provide the necessary capital to make the transaction possible. If you are interested, please contact us at manager@wieland-capital.com.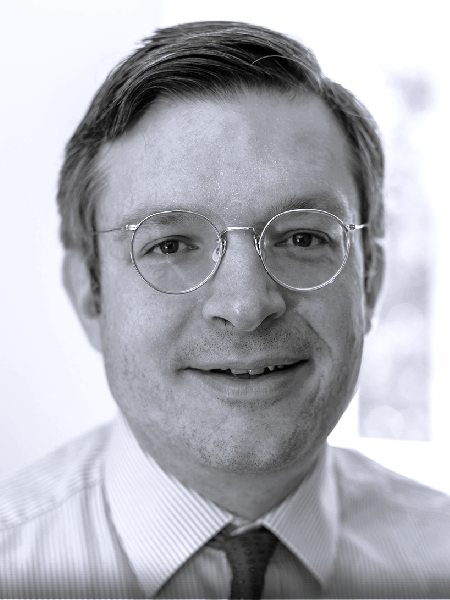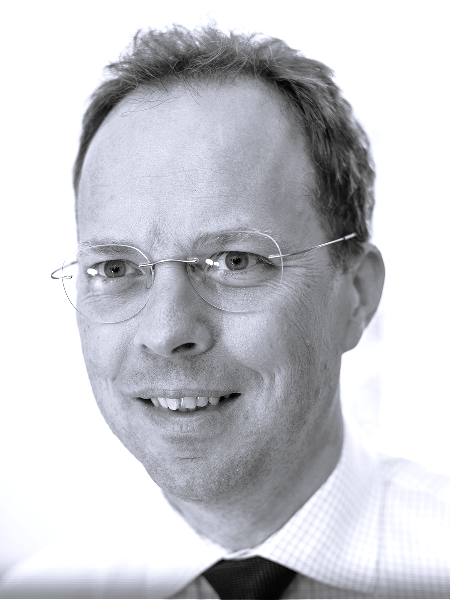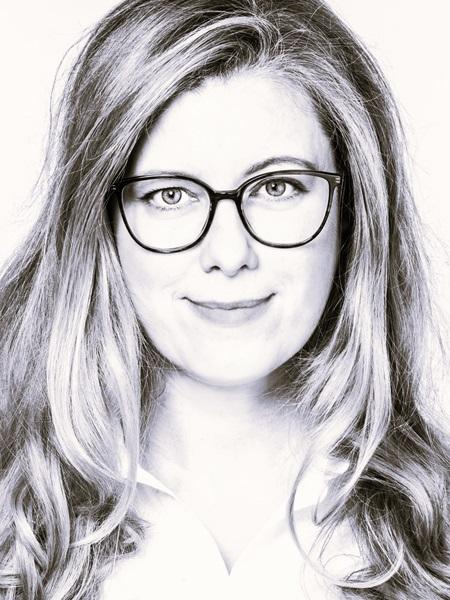 Robert Wieland
Founded Wieland Capital in 2004
Three years M&A consulting at Credit Suisse First Boston and Donaldson, Lufkin & Jenrette in London. Prior to that, management trainee at Bayer Pharma
Dipl.-Kfm., graduate of the WHU School of Management in Koblenz/Vallendar
Franck Godet
With Wieland Capital since 2007
Ten years of investment banking experience at BNP Paribas as Director, prior to that Credit Suisse First Boston and Donaldson, Lufkin & Jenrette in Paris and London
Dipl.-Ing., graduate of the Ecole Centrale, Paris
Partner
Melissa Simon
With Wieland Capital since 2023
Seven years investment experience with a large family office in Munich, with focus on Pharma, Life Science and Health Tech. Beforehand several finance positions with Sandoz/Hexal, PACT and JenaValve Technologies.
Dipl.Kfm. graduate of TU München (TUM-BWL chemistry)
Our partners have over 50 years of transaction experience.
We strive to make a responsible, long-term investment of our family's wealth for generations to come.
Schumannstr. 4 | D-81679 Munich